Offering Inspiration with Quality Products at Competitive Prices
Artbeads.com
is one the web's largest suppliers of beads, Swarovski crystal and jewelry making supplies. The company offers a variety of beads from all around the world, including Thailand, Israel, and New Zealand, and works closely with Swarovski to provide high-quality crystal to its customers. Along with providing quality products with competitive prices, Artbeads.com also offers tips on jewelry making, and offers over 800 free bead and craft designs. Artbeads.com prides itself on being able to sell products to amateur jewelry makers on a budget and wholesale buyers, including offering free shipping on orders of $10 or more. Artbeads.com also ships orders to Canada for $1.99.
They have also created
Beadsnap.com
, a new website dedicated to artisan jewelry designers and bead stores to make wholesale ordering easier. Those buyers who spend over $2,000 a year on jewelry making supplies will find this website helpful.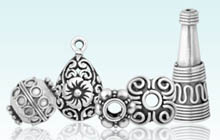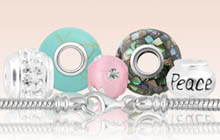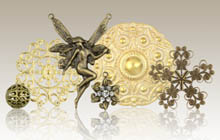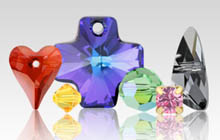 The company started in 1999 by owners Devin and Cynthia Kimura, and has grown to become one of the best known online retailers of supplies to create wonderful jewelry and crafts. Their idea was to serve their customers by providing quality products, outstanding products and the inspiration to create something beautiful. The company continues to make contributions to its local community in Gig Harbor, Washington, as well as making global donations. For every order received, Artbeads.com will donate to Conservation International to protect 25 square feet of tropical rainforest.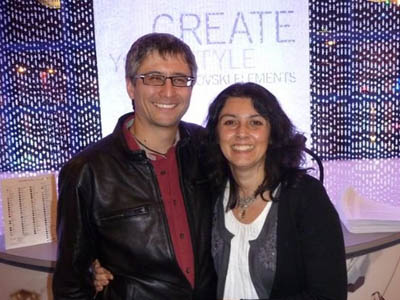 Artbeads.com owners Devin and Cynthia Kimura

Visit online at www.artbeads.com

Email address: support@artbeads.com

For friendly customer support call (253) 857-3433 OR toll free at 1-866-715-BEAD (2323)

Fashion Colorworks 2011 Beading Contest Rules